Supreme Grandmaster Daniel 'Danny' Guba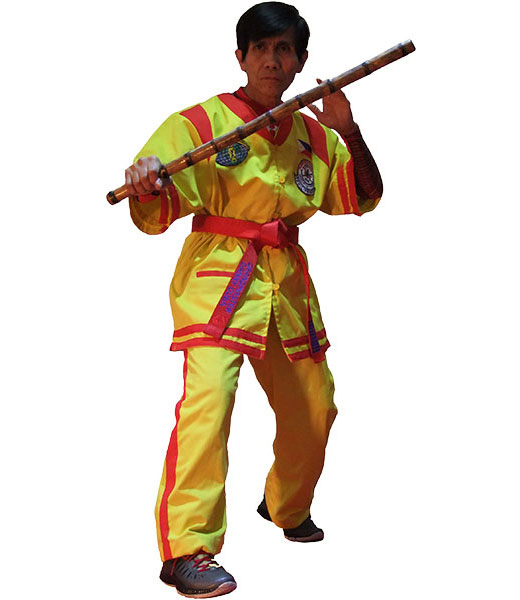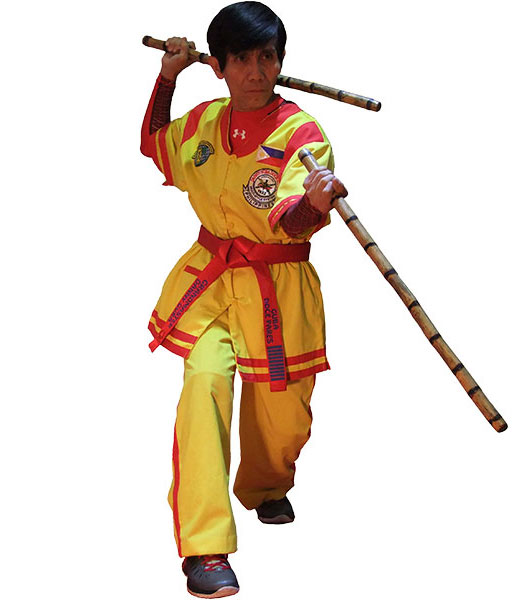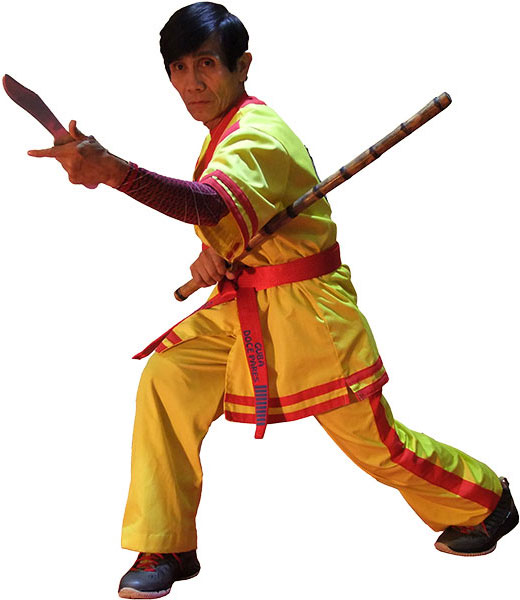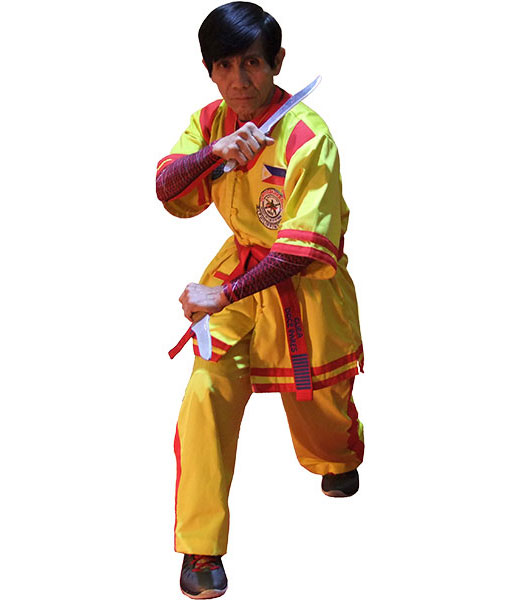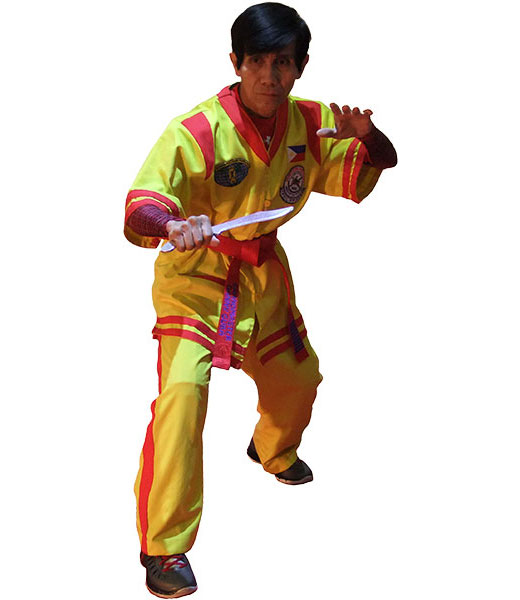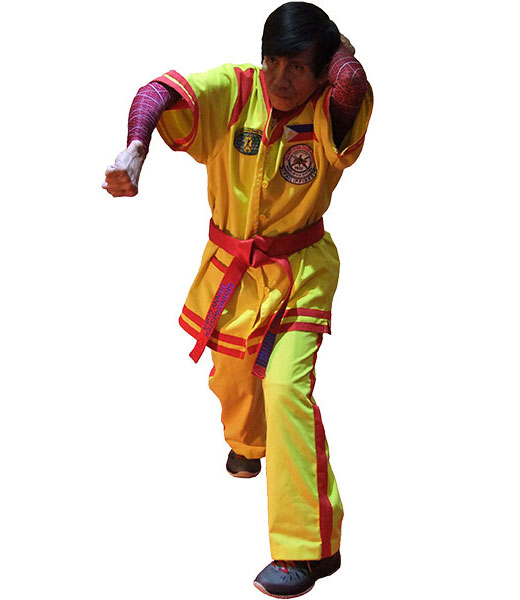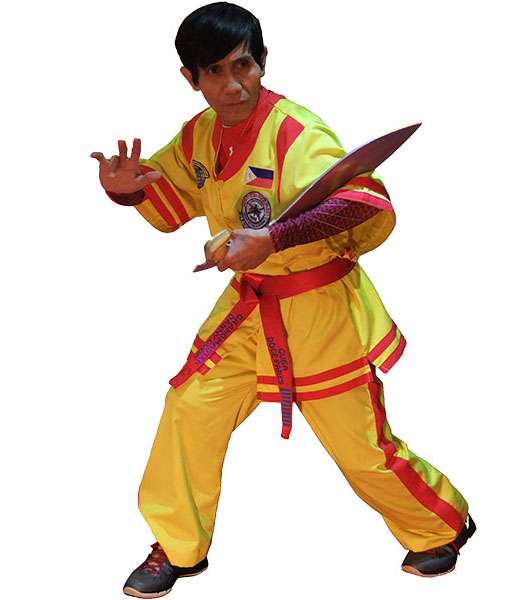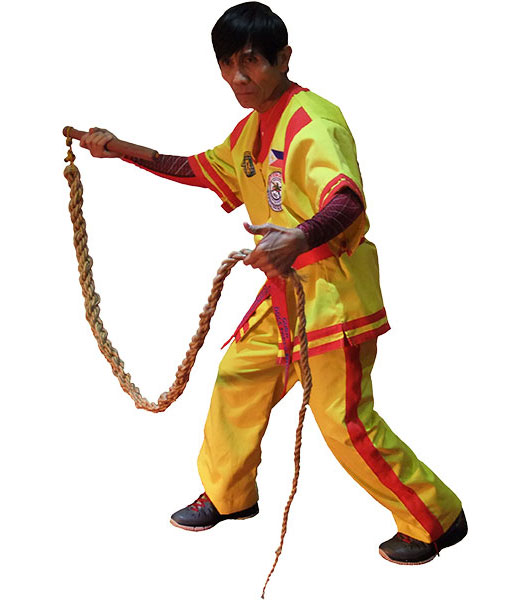 Supreme Grandmaster Danny Guba was born on 11th august 1952 in Isabella Basilan City, Philippines and began training in Eskrima-Kali-Arnis in 1964 in Cebu, Philippines.
Supreme Grandmaster Danny was trained by the following instructors:
GM Magdalino Nolasco (trained 1964 - 1986)
SGM Ceriaco 'Cacoy'Canete (trained 1964 - 1986)
GM Filimon 'Momoy' Canete (trained 1964 - 1986)
GM Bonifacio 'Loloy' Uy (trained 1979 - 1988)
GM Vincente 'Inting' Carin (trained 1981 - 1988)
SGM Dionisio 'Diony' Canete (trained 1986 - 1996)
He trained constantly since 1964 and was promoted to head instructor in the Doce Pares Headquarters in Cebu, Philippines. From there he became Grandmaster Cacoy's personal sparring partner in the Corto (Close Quarters).
Supreme Grandmaster Danny then toured New Zealand, the United States and Europe conducting seminars for many of the driving forces behind Martial Arts who wished to expose FMA to their respective countries. After this world tour he returned to the Philippines and continued teaching in the headquarters, visited by many foreign students from around the world who had met him during his tour.
In 1996 Supreme Grandmaster Danny Guba decided to leave the Philippines and moved to the United Kingdom where he now lives in the city of London where he began to promote Doce Pares Eskrima.
SGM Danny Guba teaches the system of Doce Pares Original Multi-Style System Eskrima-Kali-Arnis with his knowledge and teachings from the original Grandmasters and his own developments, hence his 'style' is being that of Guba Doce Pares.