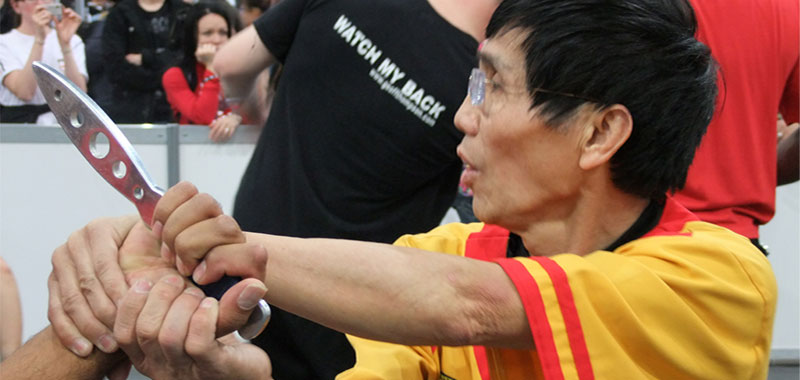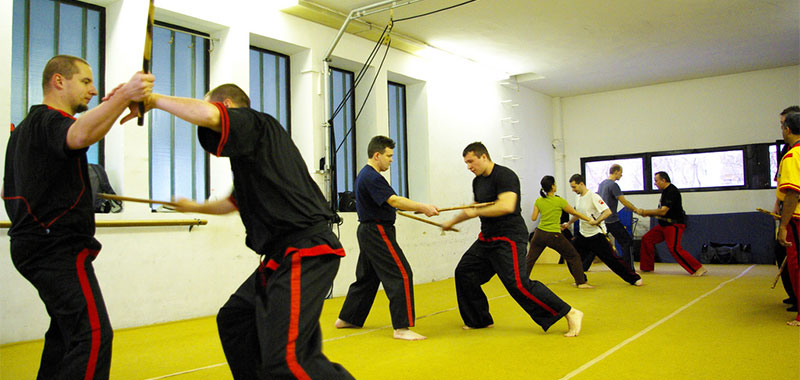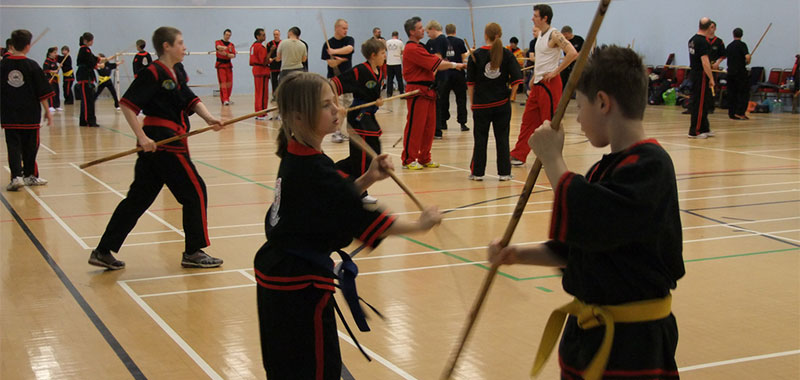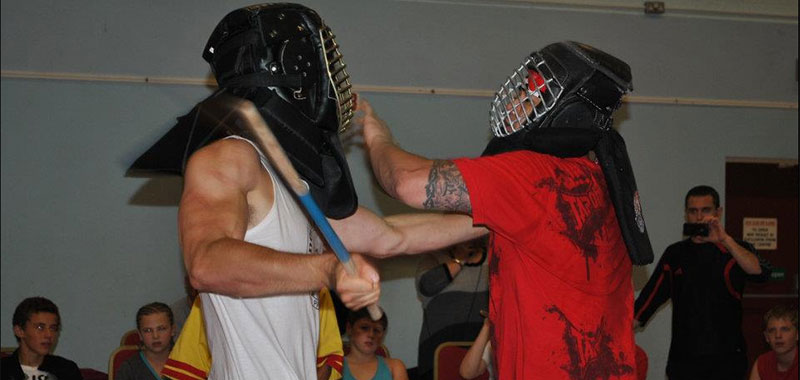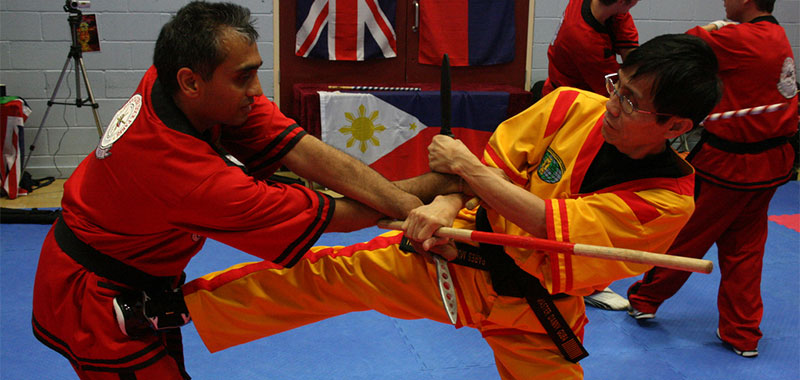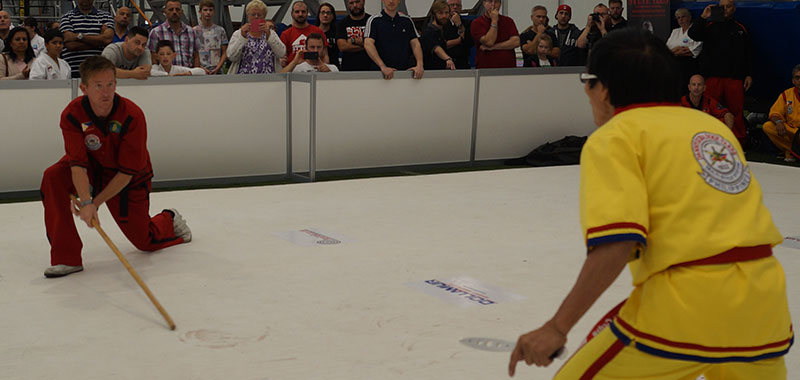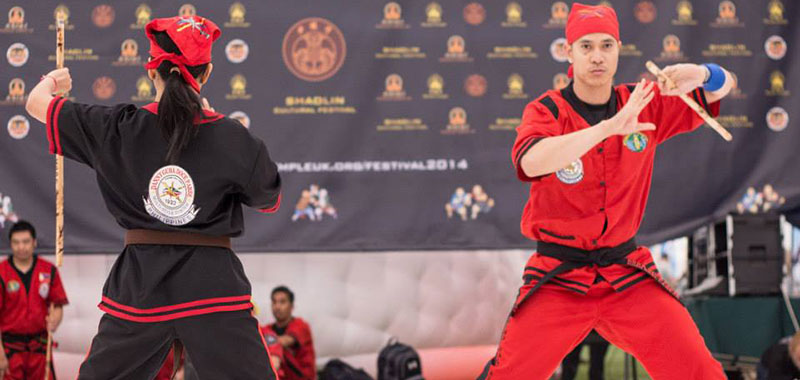 Welcome to Guba Doce Pares International
Guba Doce Pares International is a clan of authentic Filipino Eskrima-Kali-Arnis with direct lineage to the original Masters and their old teachings. Sgm Danny Guba has been training since 1964 and spent decades with these late great Masters training on a one to one basis with them. Over the years he has made his own developments as is the way and encouragement of FMA.
Please feel free to navigate around this site using the tabs above. Here you will be able to view Sgm Danny's profile, a history of this great art, find registered and recognised instructors and even locate the nearest Guba Doce Pares group to your location. Where possible links have been set up to take you to those groups' own websites so that you can contact an instructor directly.
We hope you enjoy your visit to this site and the information it provides.